A new post from Krzysztof:
Hello.
Recently, NASA oficially stated, that in 2011 it will cooperate with The Lego Group again. It will consist of, among others, building selected Lego sets by astronauts on the International Space Station in the space. On this occasion, in 2011 the following set will be released, or...
The International Space Station:
This is an extraordinary set because of amount of TransBlue tiles. There are 256 of them in size 1x8 studs and 24 in size 1x4 studs! Additionally the set resembles the original station very well.
That's how the computer model of the real station looks like: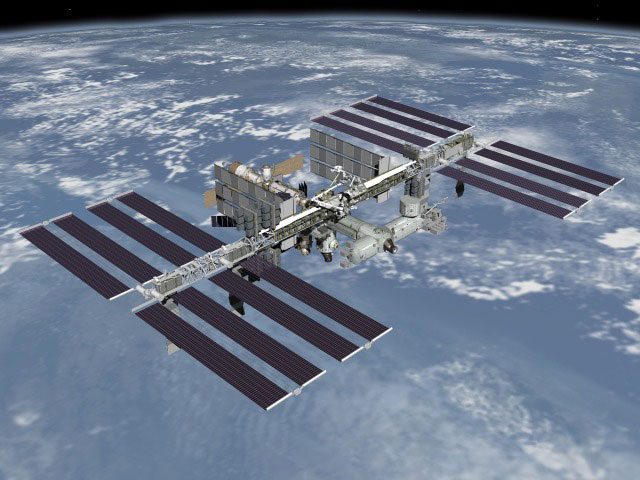 In my opinion the idea is exquisite and I will definitely belong to the group of happy owners of this station made of bricks. :)
Best regards, Dr Kilroy